Anonymous:
Top 5 OTP of all time?
TL;DR: I'm a sucker for pairings that are strained and not meant to be. (And for strong independent anti-heroines.)
If you don't think that giant fighting robots are the coolest shit ever, then you can get the fuck out of my face.
More of me in my extremely rough Asuka hair/makeup

<:

I'm excited to pull this off
LOOK ME IN THE EYE AND TELL ME THAT HANS' EXPRESSION ISN'T A SYMPATHETIC ONE

open in high res for a better look

bUT hE STIlL tRiED To kIlL HeR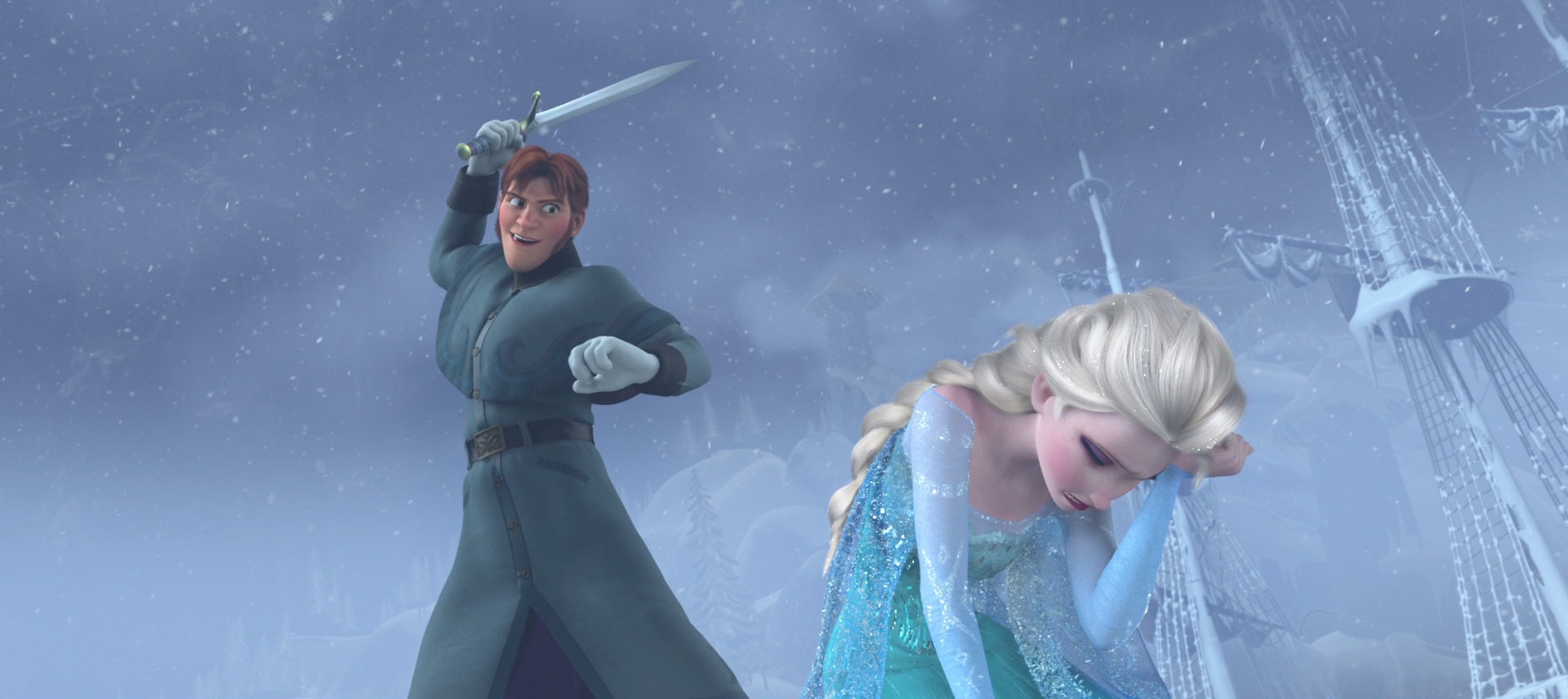 Look at all of that "sympathy" he has for her.
Stop trying to justify his actions. He was the villain of the movie for a reason. Also, he was aiming for her head.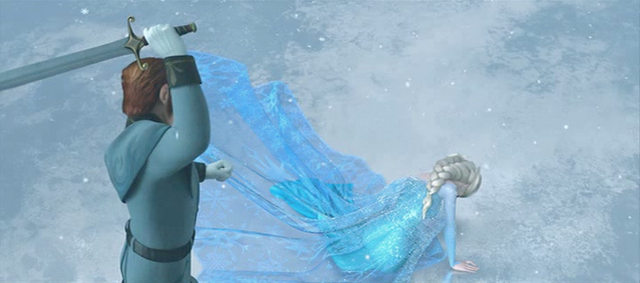 That's not something that a person who has sympathy for her would do.
The Spine | photo by trekkiebeth
I'm really sorry to the anons that have been sending me asks lately and I haven't gotten around to responding to them yet! It's just that they're really good questions, and I need time to think about it before answering them because I want to answer them to the best of my ability. Also, thank you for sending them! It's always nice getting them.